Tongnan opens a new era of bus no-inductive payment!
2022-05-30 16:02
With the development of artificial intelligence technology, the application of face recognition technology has been gradually implemented in many fields. City Card company is positioned as a digital intelligence green travel overall solution provider, a travel technology company with public transportation AI algorithm and big data technologies. City Card company has successfully applied its self-developed non-inductive payment terminal with core functions such as full-scene payment, face verification and epidemic prevention and control in Bishan, Xiushan, and Wanzhou.
Recently, the City Card Company won the bidding of Tongnan digital bus transformation service project, which promotes high-quality development of digital economy in Tongnan, serve people's livelihood and facilitate travel. Since its official operation in 2014, Tongnan IC card has provided convenient and efficient travel service for people. However, the existing public transportation digital information system no longer meets the needs of passengers for smart travel, green travel, and government supervision, and the existing technical solutions and management system cannot control the chaos from the source, leading to the loss of financial funds, and the security risks are prominent due to the elderly gather for annual examination. Therefore, City Card company gives full play to its core advantages in technology, management, operation and service, and makes overall planning to develop personalized and accurate solutions for Tongnan digital bus transformation project.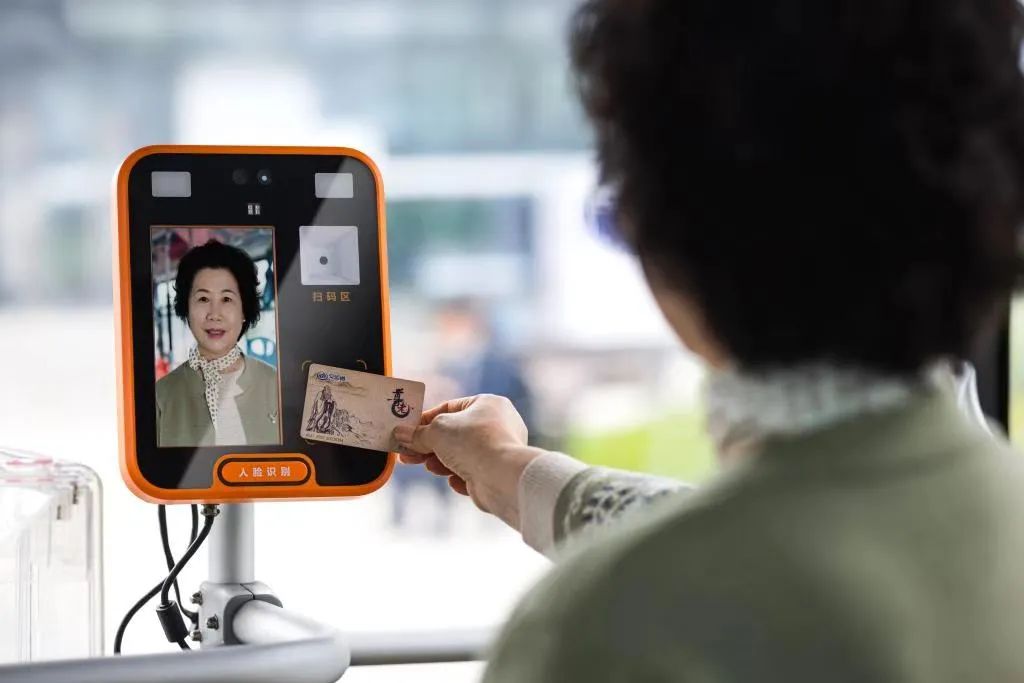 The City Card Company will continue to adhere to independent innovation, promote the development and application of core technologies, maintain forward-looking products, and lay a solid foundation for the transformation and development of the company. 

Back