Regional Integrated Travel Platform
Product Presentation
Regional Integrated Travel Platform integrates the whole application scenarios, integrates various mode of transportation in the unified service system, and builds a new ecology of green travel integration services, including travel planning, information service, custom service, digital ticketing service, security service, life service, low carbon travel rights operation service, and service evaluation, etc.. Improving people's livelihood service, activate the value of resources, and promote urban development.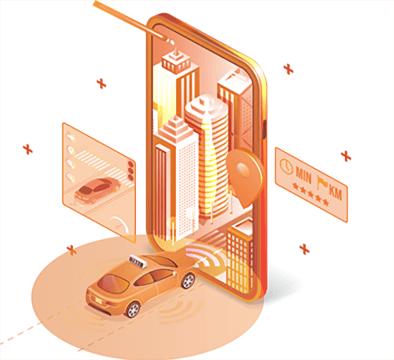 Product Architecture

Product Advantage
Full scene travel mode:
It supports route planning, route guidance, promote high-quality development of urban transformation and upgrading, and improve travel efficiency.
Digital ticketing payment:
Support digital ticketing service, convenient and efficient, improve enterprise management ability while ensuring data security.
Ensure travel safety:
Support safe and green travel services, and provide urban administrators with efficient, low-carbon and economic governance support via data and algorithms.
Overall travel solution:
Full scene digital solutions empower enterprises to develop efficiently, and activate the maximum value of resources.