Travel Rights Platform
Product Presentation
The operation of travel rights carries out user portraits through the integration and arrangement of data at all ends, and finally establishes a comprehensive credit evaluation system, so as to realize the real benefit of credit to the people who can exchange corresponding services and rights with third-party platforms through the accumulation of carbon points.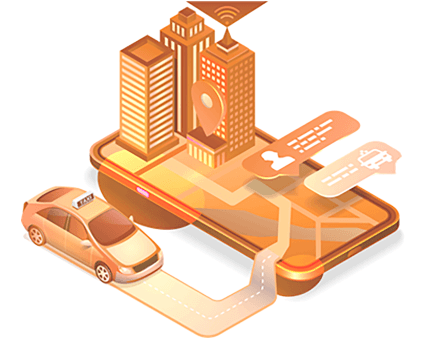 Product Architecture

Product Advantage
Carbon account credit system:
Guide the public to take green and low-carbon public bus travel, and realize industrial integration while saving costs.
Digital ticketing rights:
Convenient and efficient digital ticketing service is supported, which improves enterprise management ability while ensuring data security.
Local life service:
Support life service and evaluation system, create circular economy, stimulate consumption to drive sustained economic growth.
One-stop operation Service:
Support rights and flow operations, customized services, provide one-stop service solutions from product service to operation service.