Jiaoyun Tong IC Card Business
Product Presentation
The payment clearing service of "Jiaoyun Tong" covers 32 cities, serving more than 10,000,000 users nationwide, and has realized connectivity with more than 400 cities across China. The annual consumption transaction volume of all kinds of cards and mobile payments has exceeded 1 billion yuan. "Jiaoyun Tong" has provided travel services for 6.7 billion people in total.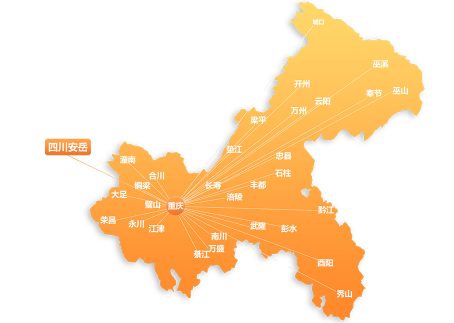 Product Architecture

Functional Orientation
Advanced technology, high security
Compatibility and extensibility
Wide application
Support M1 and CPU cards
Support NFC and SimPass
Support bank card and quickpass
Support QR code application
Product Advantage
Product advantage:
"Jiaoyun Tong" has been focusing on the public transport payment clearing industry solutions for more than ten years. It attaches importance to the development of software and hardware products, and provide related solutions for customers according to their requirements. The application of the Ministry of Transport key system can help customers avoid repeated investment and construction.
Operating advantages:
It provides operation service for 32 cities and serves nearly 100 transportation companies.
Technical advantages:
The latest city card clearing and payment system and data unpack storage system are used to ensure all kinds of payment and settlement and data security.
Service advantages:
Local service team, service center and after-sales center.