Intelligent Precise Subsidy System
Product Presentation
Relying on the accurate subsidy system of public transportation, the phenomenon of illegal use of public welfare subsidy IC cards has been reasonably avoided. And the self-help anual examination service effectively avoids security risks due to people gather together. It will drive targeted subsidies, credit system and mechanism innovation through digital intelligence technology, and make the ways and scope of public transport subsidies more precise and systematic.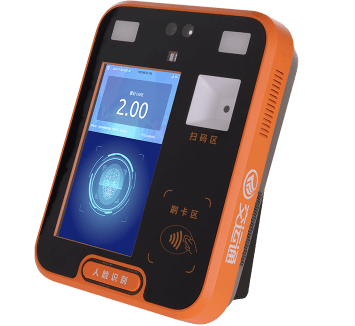 Product Architecture

Functional Orientation
The whole scene payment
Face verification
Face monitor
Subsidy regulation
Self-help annual audit
Product Advantage
Algorithm empowerment, security applications:
No fear of strong light, backlight, dark light, and other complex light environment. OTA optical tracking technology ensures high reliable off-line use, no fear of abnormal network environment.
System integration, comprehensive control:
Building a digital precise subsidy supervision system and a security prevention and control system, will interconnect data of bus cost regulation, digital ticketing system, face verification, epidemic prevention and control, and security control to realize business integration and application, and improve the level of public transport operation and control and public service capacity in multiple dimensions.
Intelligent data , prominent value :
Saving 10% of financial subsidy funds every year.